We're here for you!
At JDE, our certified systems professionals will help you correct any problems you are having with your computer network. Along with great customer support - a combination that can't be beat!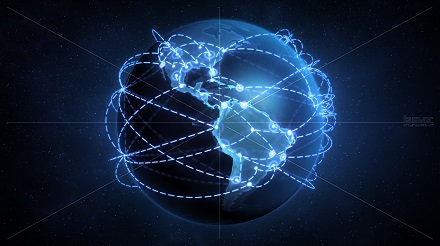 Multi-vendor Support
One vendor, one call. JDE Information Technology offers full service and support for thousands of computer products, including systems from Lenovo, Hp, Dell, Canon, Acer, Asus, Apple, "No-Name" clones, and much more! We also support a variety of networking vendor like Cisco, Linksys, D-Link, Netgear, Trendnet, TP-Link, Ubiquiti UniFi and much more! Customers have the convenience and cost-effiency by dealing with one vendor for all of their information technology products. Whether a computer upgrade or computer repair is needed, we do it all.